The Saskatoon Jazz Orchestra (SJO) is committed to presenting the highest caliber professional large jazz ensemble music through its programming and through the featuring of local and nationally/internationally celebrated jazz talent. Through these concert activities the SJO delivers top-quality art music to the city of Saskatoon and beyond while professionally developing many of our own established and emerging jazz musicians.
While some SJO concerts are retrospective in nature (e.g. Friends Remembered 2015 SK. tour, Tribute to Duke Ellington, Tribute to Frank Sinatra), others are visionary (e.g. 2014 jazz festival performance of Phil Dwyer's Changing Seasons (for large jazz orchestra, string orchestra and classical solo violinist Mark Fewer), large ensemble orchestrations of Mike Rud's Juno award winning CD Notes on Montreal). All concerts feature important current and emerging musicians whose work intersects with the large jazz ensemble idiom specifically.
For many years SJO Artistic Director Dean McNeill directed the Metro Jazz Ensemble of Saskatoon (MJE), which was the precursor and indeed the inspiration for the Saskatoon Jazz Orchestra.
The SJO is kept alive by the support of jazz lovers and the members of our small but tightly-knit community here in Saskatoon.
During regular times, ticket purchases are the number one way we keep the SJO alive. We are also grateful to all our sponsors for giving what they have to support what we do.
A direct donation to the SJO goes a long way to help support our operations as well as the artists we work with to stage concerts, events, and other programming.
Every little bit helps. If you would like to continue to support the SJO outside of simply coming to our shows, you can donate directly to us using the form below. It's simple and secure and you can do it from your phone, or your computer at home.
Thank you for all your support.
30 December, 2020

Community News

Hello friends, As we close out this most unusual 2020 year, a year that was profoundly impacted by the global pandemic, we wanted to give our SJO patrons a brief

Read more

23 March, 2020

Community News

Hello SJO community, I am writing to share an update on how we're handling our upcoming Stevie Wonder tribute concert on May 23 in light of the COVID-19 situation. Due

Read more

06 January, 2020

Community News

This letter was originally sent out via the SJO's mailing list. Want to subscribe? Just click here. Hello SJO community, and happy new year! On behalf of all of us

Read more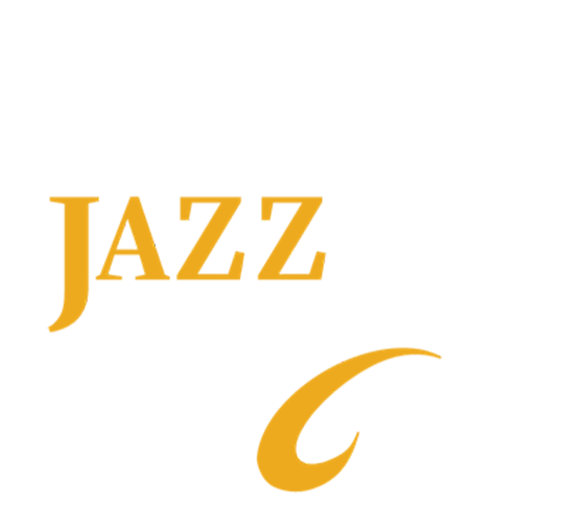 The Saskatoon Jazz Orchestra is proud to have launched the first season of the Saskatoon Youth Jazz Orchestra in early 2017, and will continue to engage with young jazz musicians in Saskatoon for each of the SJO's regular seasons.
The board of directors of the Saskatoon Jazz Orchestra is committed to ensuring this musical art form is carried forward by providing an opportunity for aspiring and committed young players from Saskatoon and area to work together to pursue musical excellence.
The SYJO is directed by Nick Fanner.