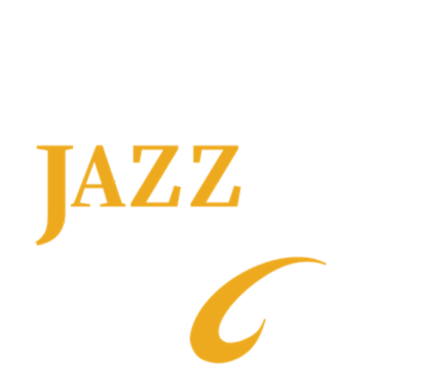 Check back in August 2020 for SYJO audition information
While the COVID-19 pandemic has certainly had an impact on the performance/rehearsal schedule of the SYJO since March, we do plan to go ahead with auditions in mid to late September, but will adjust our schedule as circumstances dictate.
Please check this page in mid August for specific audition requirements.
Thanks for your interest in the Saskatoon Youth Jazz Orchestra!
The SYJO @ Quance Theatre, University of Saskatchewan, Dec. 1, 2019
Photos courtesy of Media Production, University of Saskatchewan