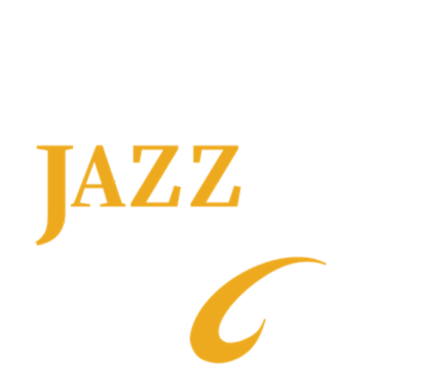 Check back at the end of Summer 2020 for SYJO auditions
The Saskatoon Jazz Orchestra is proud to have launched the first season of the Saskatoon Youth Jazz Orchestra in early 2017, and will continue to engage with young jazz musicians in Saskatoon for each of the SJO's regular seasons.
The board of directors of the Saskatoon Jazz Orchestra is committed to ensuring this musical art form is carried forward by providing an opportunity for aspiring and committed young players from Saskatoon and area to work together to pursue musical excellence.
The SYJO is directed by Nick Fanner.
The SYJO @ Quance Theatre, University of Saskatchewan, Dec. 1, 2019
Photos courtesy of Media Production, University of Saskatchewan